The Big Actor's Money Theory
Be it Hollywood or Indian cinema, namely actors (Celebrities) with a lustrous brand likeness and a binge cluster of blockbuster flicks are known to break all the records, hands down to cashing out their net worth. Here is a list of top 10 richest celebrities in the world for the year 2017.
1. Jerry Seinfeld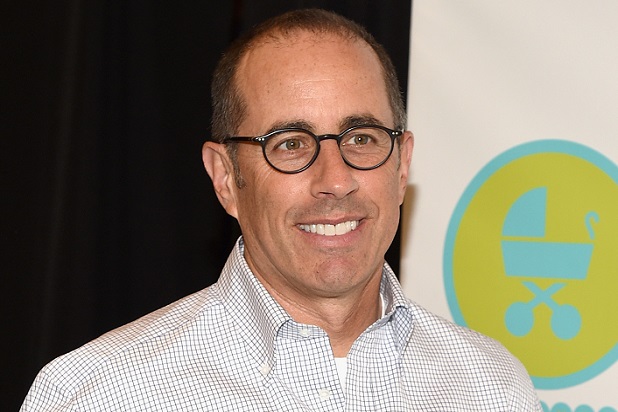 Jerry Seinfeld is an amazing Hollywood actor, comedian, director, producer and a talented writer who began his career with the phenomenal success in the most adored American television breakthrough sitcom "Seinfeld" that held a life run of 9 seasons in a row on NBC. He cashed out $890 million with the straight A's in revenues, making him the richest celebrities in the world and leading the top notch at unbeatable industry's 'hierarchy', whopping a total net worth of $820 million.
2. Shahrukh Khan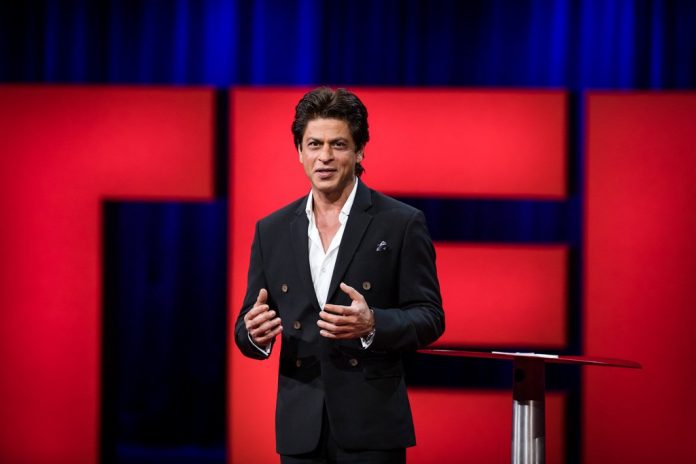 Shahrukh Khan, known as the heartthrob of Indian cinema is believed to have acted in over 80 flicks. Shahrukh Khan is a popular film actor, Television host and a producer who cashes out in millions from his entire box of releases. SRK starred in hit flicks such as "Dilwale Dulhaniya Le Jayenge" that cashed him over all $160 million overseas and $60 million over all from "Dilwale" and "Chennai Express". Shahrukh Khan's 'larger than life' net worth is $750 million. Shahrukh has been rumored to cash out over 20 Crore for Pan Masala's TV commercial listing him the 2nd richest celebrity in the world.
Related: Bollywood Movies That Prove Indian Cinema Still has Hope
3. Tom Cruise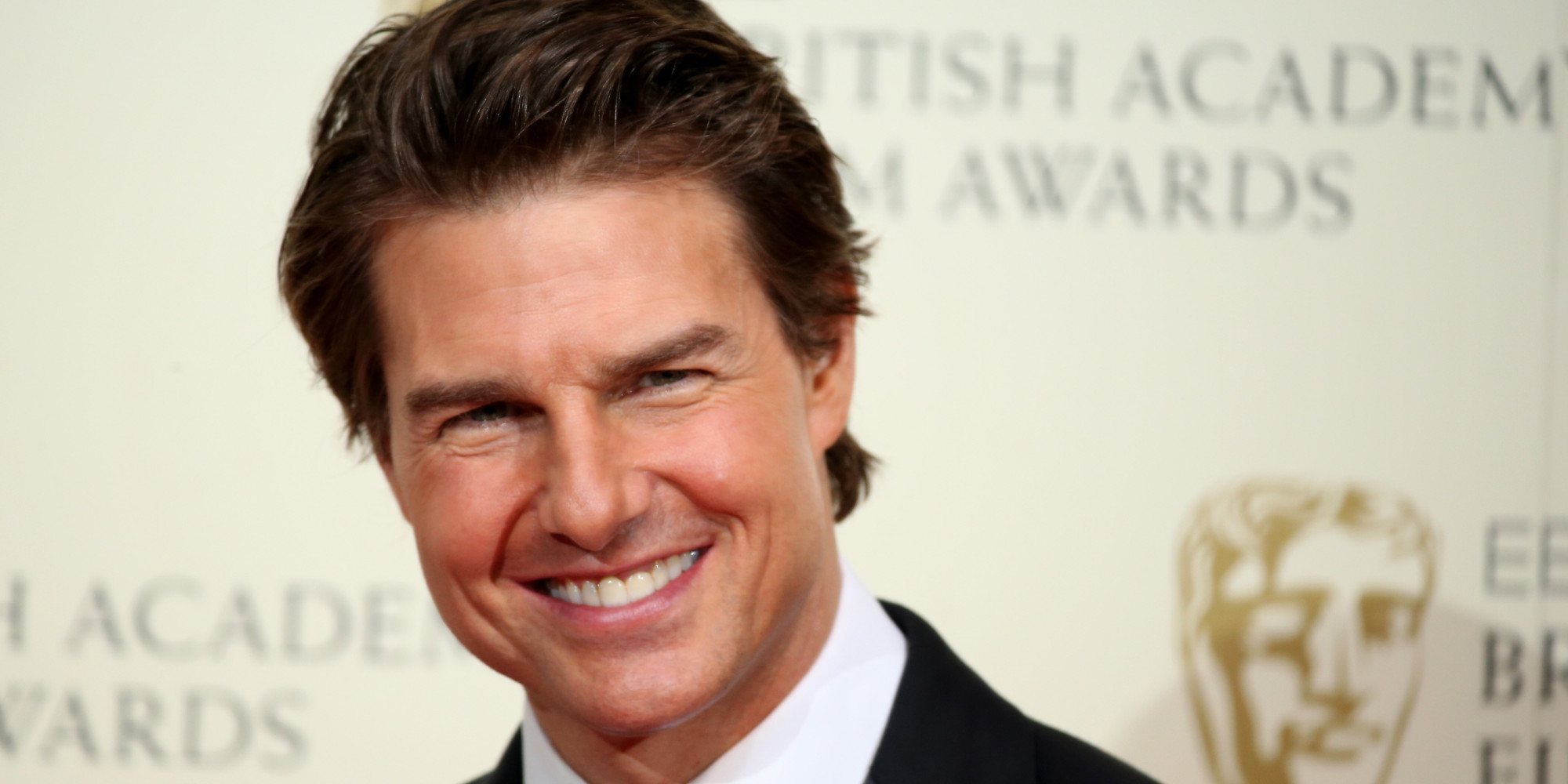 Tom Cruise is a well known Hollywood actor, producer and a blunt Scientologist whose yearly sum is $60 million. TC broke records by acting in grand flicks such as "Mission Impossible" in the year 1996 that brought a profit of $457.7 million. Mission Impossible recreated sequels that released after the success of the first flick, Mission Impossible 2 released in the year 2000 and made a huge business of $546.4 million, Mission Impossible: Ghost Protocol was released in 2011 that reached a worldwide gross of $694.7 million. Apart from the series of MI collection, Tom also starred in the "War Of The Worlds" that became a turning point in his career that cashed him over all $704 million. Tom Cruise's total net worth is $480 million recognizing him the 3rd richest celebrity in the world.
4 – Tyler Perry
Tyler Perry is a reputed actor, comedian, producer, director, screenwriter, author and a talented songwriter. Tyler Perry is a professional author who has jotted his own book "Diary Of A Mad Black Woman" and turned that artistry into his debut flick in the year 2005 that attracted $50.7 million to his pockets in less time and gained huge appreciation. He starred in" Gone Girl" that made around $369.3 million and attracted immense admiration worldwide. Tyler Perry also starred in the blockbuster flick "STAR TREK" that gained huge amount of success and grossed $4 billion in 2009. Tyler Perry's total net worth is $470 million with an annual income of $80 million.
5. Johnny Depp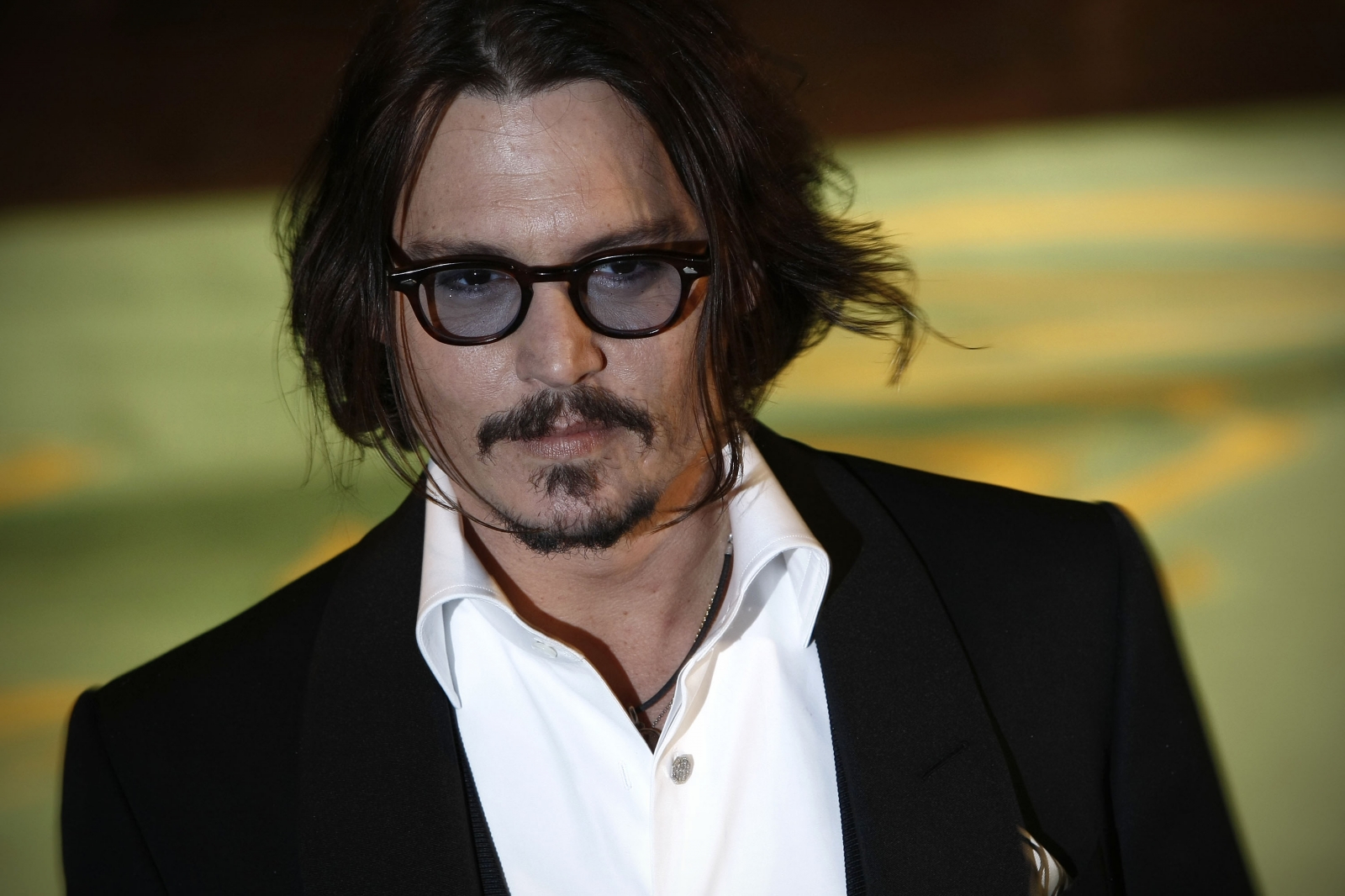 Johnny Depp is an extremely talented actor, producer, director, musician, voice over artist, restaurateur and a passionate vintner. Films featuring Johnny Depp have touched over $3.1 billion at the U.S box office and over $7.6 billion world wide. According to sources close to him, Depp usually cashes out $100 million in an annual. Johnny Depp is known for the exceptional characters he has played on screen in record breaking flicks such as "Pirates Of The Caribbean" and it's sequels that cashed over $3 billion. Apart from Pirates, "Alice In Wonderland" cashed out $1.025 billion which was released in 2010. Johnny Depp's role in blockbuster hit flick such as "Sleepy Hollow" released in 1999 that gained him immense success and popularity world wide and in the industry, Sleepy Hollow cashed out $206.1 billion. Johnny Depp also gave a huge blockbuster flick "Charlie And The Chocolate Factory" (2005) that cashed out $475 billion. Johnny Depp's total net worth is $450 million as of 2017, he is one of the richest and the most admired celebrity in the world.
6. Bill Cosby
Bill Cosby is a popular stand up comedian, actor, author and a playback singer who had gained success for an American television sitcom "The Cosby Show" which had a life run of 8 years and aired 95 episodes for 4 seasons in 1996. Bill Cosby had cashed out $1 million per episode and as a whole cashed out $95 million from the entire collection of the episodes. By 2013 Bill Cosby cashed out over all $333 million from "The Cosby Show". Bill Cosby tops 6 in the list as the world's richest celebrity in the world as of 2017. Bill Cosby's lustrous total net worth is $460 million.
7. Jack Nicholson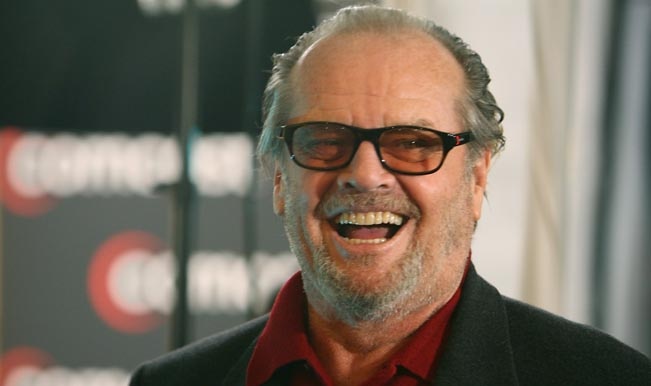 Jack Nicholson is a popular actor, screen writer, director and a producer who acted in a record breaking flick such as "Batman" that released in 1989 that brought him immense recognition and success and cashed out $411.3 million. Nicholson starred in other blockbuster flicks such as "Broadcast News" that released in 1987, cashed out $67.3 million. In 2003, he again starred in "Anger Management" that cashed out $195.7 million and became very successful. In 2006, "The Departed" cashed out $289.8 million in total. Jack Nicholson's total net worth is $422 million making him the 7th richest celebrity in the world, as of 2017.
8. Tom Hanks
Tom Hanks is a versatile actor, producer, director, writer and a voice over artist who is popularly known for his unique live performances in "Saturday Night Life" (SNL). In 1994, blockbuster flick "Forrest Grump" cashed Hanks $677.9 million while in 1995, he gave another blockbuster flick "Apollo 13" that cashed him $355.2 million. Tom Hanks starred in "Saving Private Ryan" that released in 1998 and cashed out $481.8 million and in 2000 "Cast Away" cashed out $429.6 million. Tom Hanks also starred in major hit flick "The Da Vinci Code" in 2006 that cashed out whooping $758.2 million gaining immense success. Tom Hanks had a billion dollar voice over career and he contributed for the same in an action animated flick "Toy Story 3" that swiped $1 billion and hence, Tom Hanks has a total net worth of $410 million as of 2017 considering him 8th richest celebrity in the world.
9 – Clint Eastwood
Clint Eastwood is a well known politician, actor, producer, director and a composer who has directed, produced and acted in various hit flicks. In 2003, Clint Eastwood directed, produced and composed music for a hit flick "Mystic River" that cashed out $156.8 million and in 2004 Clint Eastwood directed, produced and starred in "Million Dollar Baby" that cashed out $216.8 million. Clint starred, produced and directed in "Gran Torino" that was released in 2008 and cashed out $270 million. Blockbuster hit flick such as "American Snipper" was released in 2014 and gained world wide success and cashed out $547.4 million. Clint Eastwood's total net worth is $400 million making him the 9th richest celebrity in the world, as of 2017.
10. Amitabh Bachchan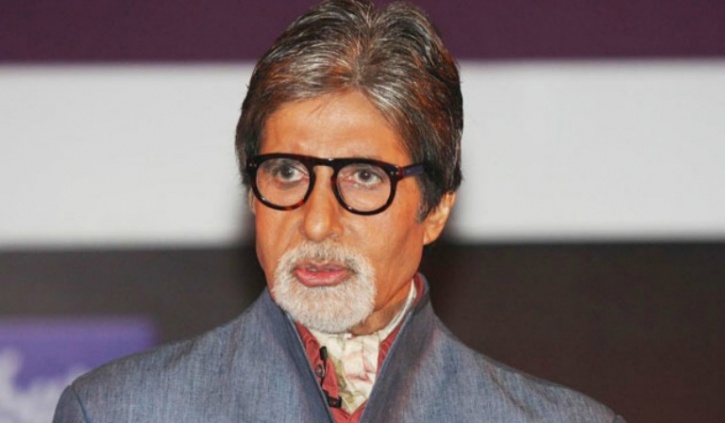 Amitabh Bachchan is a legendary Indian actor, producer, Television presenter and a playback singer who gained fame world wide with blockbuster flicks and cashed out in millions. In 1973, "Zanjeer" cashed out $22.33 million and in 1975 "Sholay" was declared a blockbuster flick breaking world wide records cashing out $47 million. In 1975, "Don" cashed out $21 million which became successful worldwide. In 2015 his comeback release, "Piku" gained immense appreciation that cashed out $22 million worldwide. Amitabh Bachchan's total net worth is $400 million slating him the top 10 richest celebrity in the world, as of 2017.